---
Services We Offer
Window Replacements, Curtainwalls, Storefronts, Security Vestibules, All-Glass Entrances, Aluminum/FRP Doors, Glass Partitions, Skylights, Glass Handrails/Railings, Decorative Glass, Bullet-Resistant Systems, Fire-Rated Systems, Glass Shower Doors, Mirror
---
WHO WE ARE
Twindows Inc was founded as the premier solution to large window replacements projects in the Philadelphia Area in 2001. Client relationships and product credibility has seen Twindows quickly expand and offer a full array of exterior glazing services. To further meet customer demands, Twindows Inc began exploring interior glazing applications and custom glass projects. What started in a home office in Fishtown, has developed in a multi-facility family business.
Our shops are equipped with the highest quality fabrication equipment and with the help of our dedicated and passionate team, Twindows has grown into a leader in 4 area's of the glazing industry:
Window Replacements
Curtainwall Facades
Building Entrance Systems
Custom Interior Glazing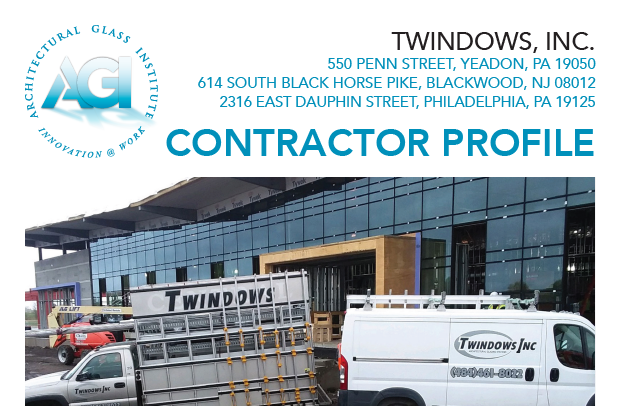 ---
---
WHAT SAFETY MEANS TO US
At Twindows Inc, we promote an Injury Free Environment at all times and stress the importance of safe workplace in our facilities. Our field personnel and foreman are highly skilled and trained individuals, and we fabricate and install all off our projects utilizing a union workforce that are OSHA certified.
---
---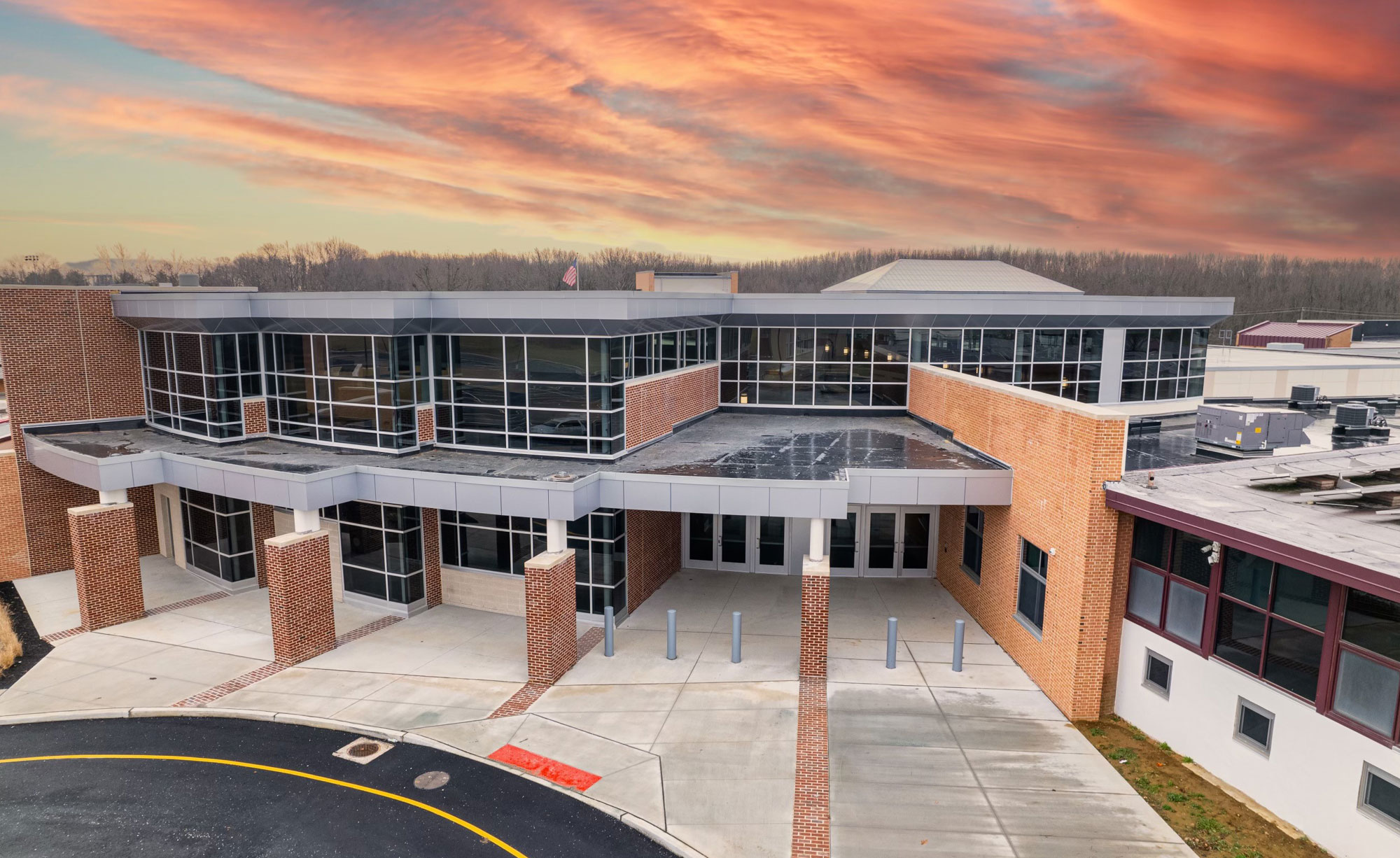 ---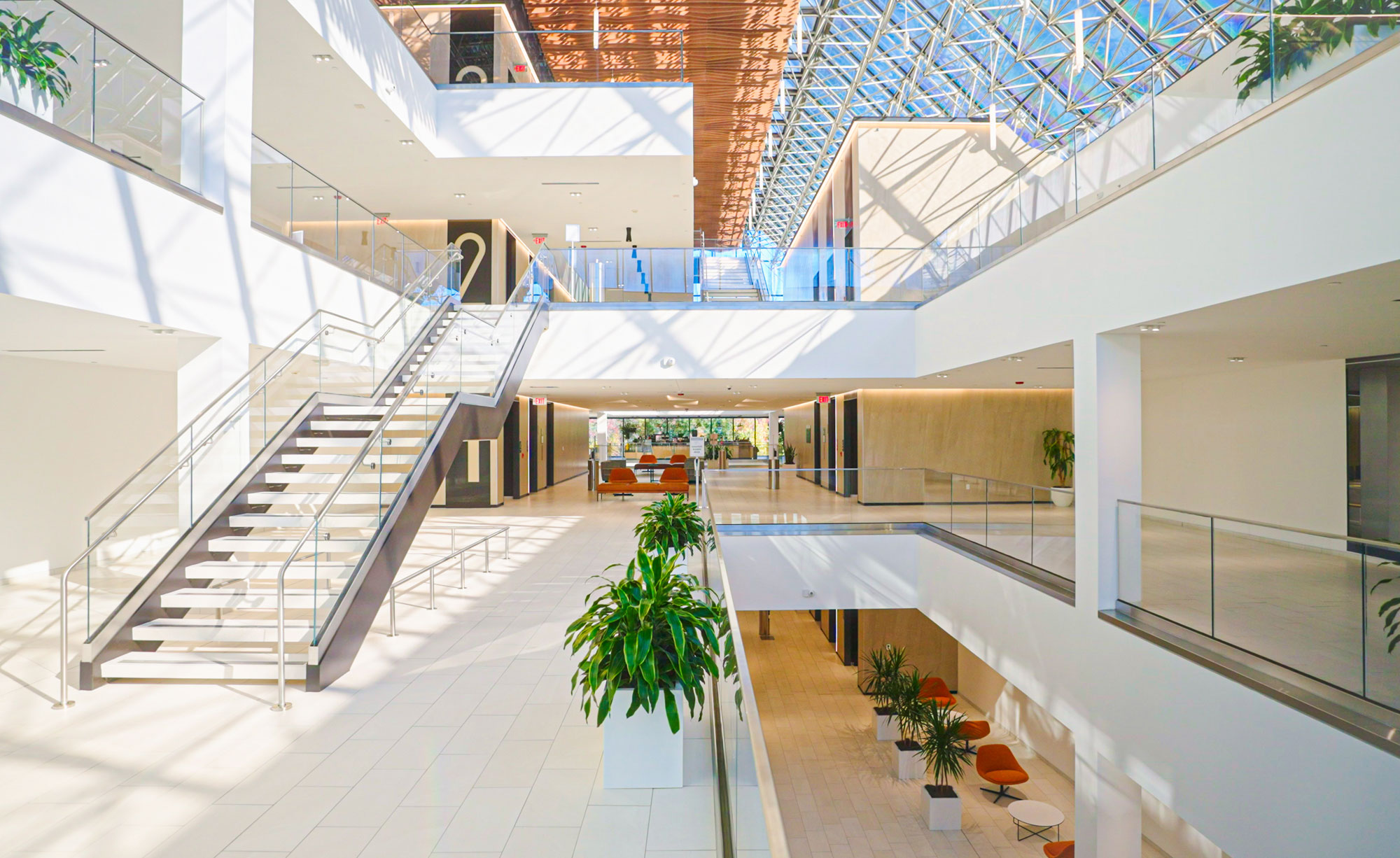 ---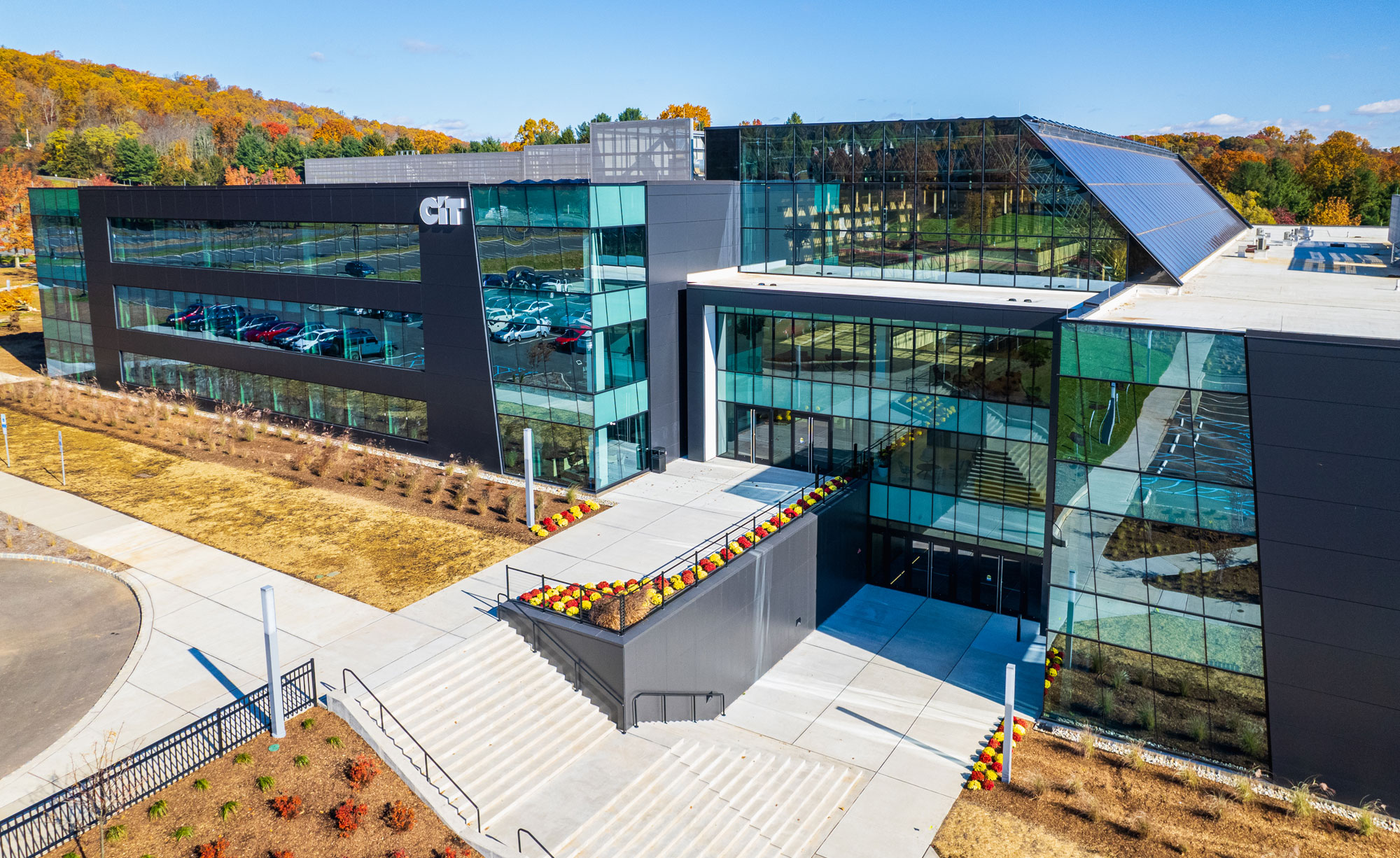 ---